UNIQUE SOLUTIONS TO ADVANCE
THE PRACTICE OF WOUND CARE





Internal Medicine & Family Practices

Rural & Critical Access Facilities

Skilled Nursing & LTC Facilities
The WoundGenex team is proud to serve physicians, hospitals, ambulatory surgery centers, and wound care therapy centers. By equipping these all-important medical practices with practical, financial, and developmental advantages, we empower them to improve patient outcomes while growing their wound care practices to serve more people in need.
When you choose WoundGenex, you choose a wound care program with more than 20 years of experience behind it. You choose a clinical management program made for your team by people who have been in the trenches and understand the complexity, stress, and high-stakes you live with every day whether you're in the medical billing department or the wound care treatment room. Thanks to our own bad experiences with incomplete wound care programs, we have the drive and determination to provide a fully comprehensive, turnkey wound care solution that's as thorough as it is easy to implement. Our holistic, customized approach to your wound care program will transform it into what you knew it could be all along
WoundGenex was designed to be the last solution you will ever need — the end of your search for a wound care program that optimizes each part of your practice instead of focusing on one or two areas while neglecting the rest. While we support you for the long haul, we focus on empowering you with self-sufficiency so you can pursue the unique potential of your wound care practice. Contact us to get started. WHO BENEFITS FROM WOUND CARE?



Cancer Patients & Survivors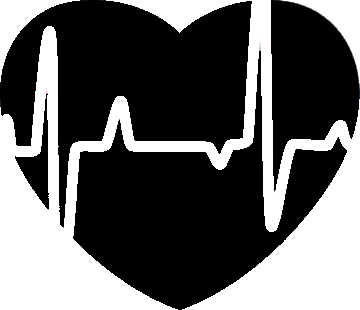 Improved Healing. Clearer Coding. Better Billing. A Next Generation Wound Care Solution To Maximize Your Growth
To put it simply, we make wound care what it was always supposed to be. Whether it's a hospital, a physician practice, or a full wound care therapy center, we empower professionals to serve their patients better while reinforcing and growing the business side of the wound care they provide. The WoundGenex Program is unlike any other because it is 100-percent turnkey and comprehensive down to the last detail.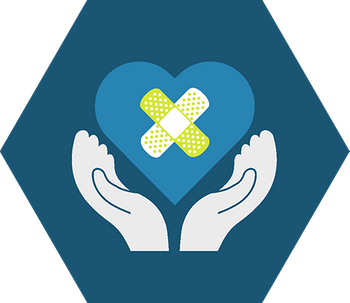 When we started back in 2014, we knew it was all or nothing — either we created a 360-degree wound care operation management solution or we created nothing at all. Why? Because we're serving people who have a lot on the line. Patients, care providers, administrators, medical billing specialists, and training staff all experience high-stakes situations, and the WoundGenex team is passionate about empowering the entire ecosystem to the benefit of everyone involved. When you choose us, you get a turnkey wound care program solution that optimizes the following areas in a customized process:
As a professional in the medical field, you know that a desire to care isn't enough. So many patients need wound care; the best way to serve them is to have a powerhouse administration, medical billing, and support arm to ensure everything is ready to go when you step into the wound treatment room and look a patient in the eye. Choose WoundGenex and empower your practice to fulfill its potential.